Who are we ?
The name
The word "TRECANUM" is probably an incorrect medieval translation of the Greek word "Trisagion" : an old praise to the Holy Trinity.
The Ensemble Trecanum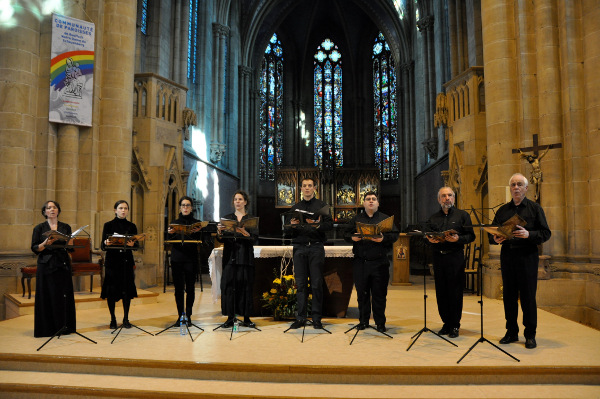 The Ensemble TRECANUM was formed in December 1996 by Etienne Stoffel, 1. prize of the National High Conservatoire of Paris. Etienne Stoffel founded the Centre of Gregorian Studies in Metz in 1975. He studied the Gregorian Chant with two monks of Solesmes Abbey : Dom Eugène CARDINE († 1988), former professor at the Pontifical Institute for Sacred Music in Rome and Dom Jean Claire († 2006) former conductor of the choir of the Solesmes Abbey.
The Ensemble TRECANUM brings together singers who have a solid knowledge of Gregorian, liturgical and early medieval Chant.
The Ensemble TRECANUM performed in several regions of France and Europe : Germany, Belgium, Netherlands, Luxemburg, Denmark, Sweden, Switzerland, Austria, Italy, Spain on the "Compostela route", Croatia, Slovenia, Hungary, Romania, Ukraina, Slovakia, Poland, Baltic States, Russia (St Peterburg), and Channel lslands.
The Ensemble TRECANUM recorded two CD : "Ave Maria" and "Emmanuel" (music of of the Christmas time)
The singers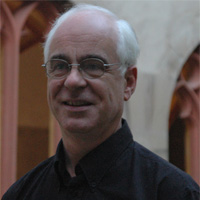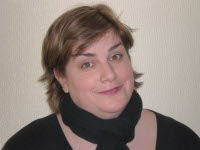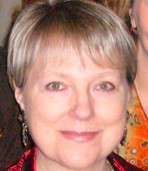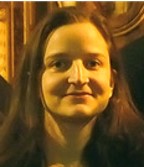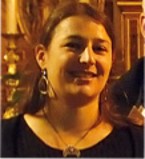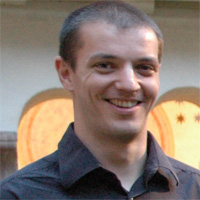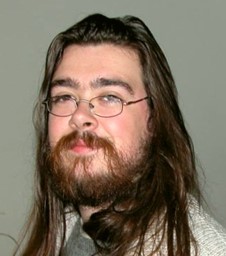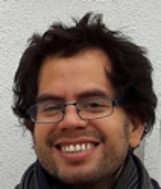 Return