Year 2001

Press-book
The Ensemble Trecanum took part, in the presence of the Archbishop of Strasbourg, of the representatives of the University and of the Municipality of Strasbourg to a large audio-visual spectacle for the 700th birthday of the birth of Jean TAULER. This event celebrated this preaching brother of Strasbourg at the 14th century, an eminent representative of than one called the "Rhenish mystics".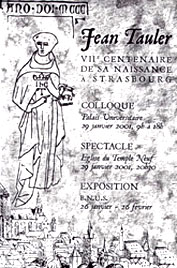 at Hermance (near Genève) in the romanic church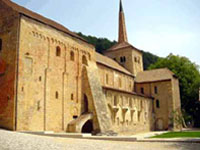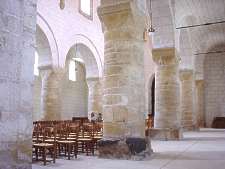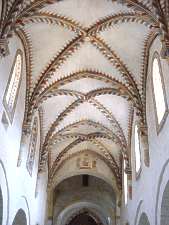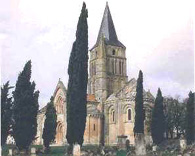 August : the third concert's tour, at first in North Italy :
19. August at Domodossola, at the small romanic church of San Quirico fuori le Mura, which is located at the mountainside
20. August at Antholz, a nice village of South Tirol (Italy),
then the 21. and 22. August in the area of Dolomites : at Pieve di Cadore (where the painter Titian was born) and at Colfosco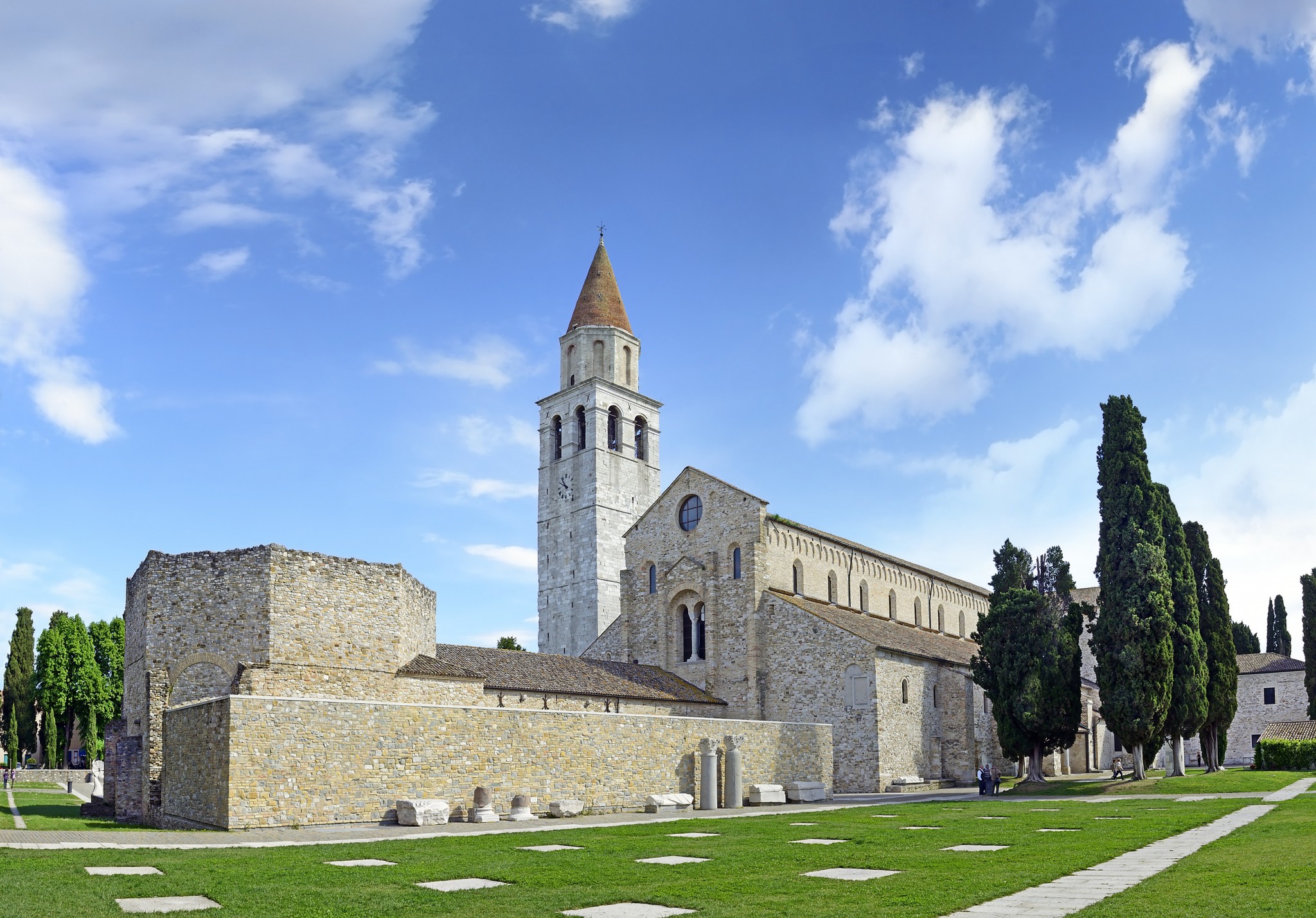 The concert of the Ensemble Trecanum took place among the Summmer events which are organised from the Fundation for the Backup of the Basilica of Aquileia. With the collaboration of this fundation, the "Centrum Latinitatis Europae" was created in this high place of the first christianism. During the Upper Middle Age, Aquilea was one of the firsts european christian centers, before to be supplanted by Venise.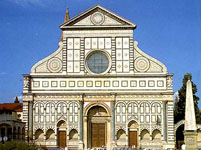 15. September : the Ensemble Trecanum was invited to perform at the abbey church of Luxeuil-les-Bains (near Vosges).
The monastery of Luxeuil was founded by St Colomban at the 6th century. This Irish monk traversed Western Europe in company of the future saint Gall, and founded abbeys whose radiation will be one of the most dynamic elements of the evangelization during the merovingian time. Without any doubt, the monastery of Luxeuil is most famous : during two centuries, it was the greatest center of the monastic life in Occident.
12. October : Liverdun (near Nancy) at the gothic church of this village at the side of the Moselle ;
The Ensemble Trecanum took part to the Millenarium of the former abbey of Fécamp, with a concert in the Holy Trinity church whose nave is as long as this from Notre-Dame of Paris. As well a session of discovery of the gregorian chant. At the same time, the municipal music school had organized an interessant exhibition about the Story of the musical notation musicale in Western Europa.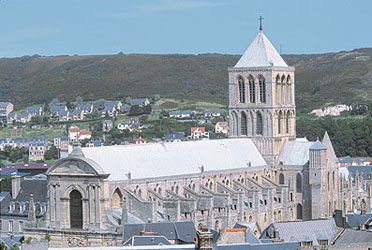 27th October : Môtiers, in the Val-de-Travers (Swiss), a different place as Romainmôtier, where the Ensemble Trecanum performed in Februar 2001.
28th October : Romont (Swiss, near Fribourg) where was the last concert of the year.

Return