| 1 | 2 |
Year 2005
(1)

Press-book
The firsts concerts of the Ensemble Trecanum took place around Paris :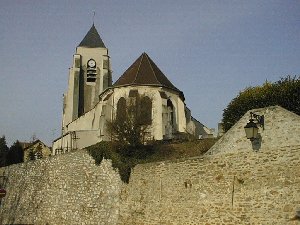 April 10, in the former abbeychurch of St Germer-de-Fly (about 30 km west from Beauvais),
more exactly in its contiguous gothic chapel, which is a replica of the Holy chapel in Paris.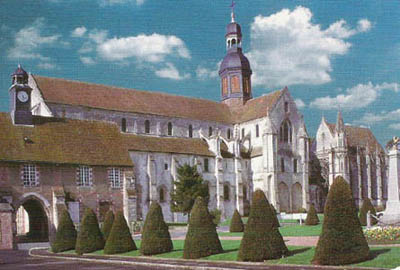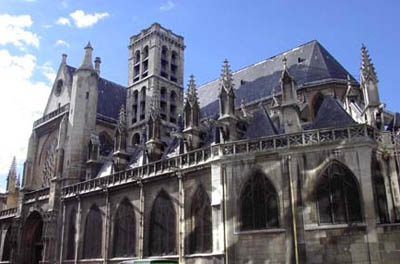 April 11, in the church St Germain l'Auxerrois of Paris, which was the former royal parish : it's one of the more beautiful churches of Paris ; the church is facing the Louvre Palace. The Gregorian Chant is often sung in this great gothic church.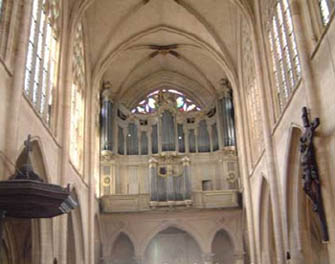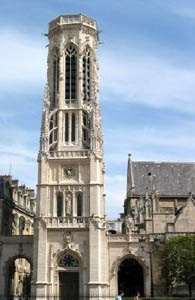 Then, in May and June : several performances in Alsatia :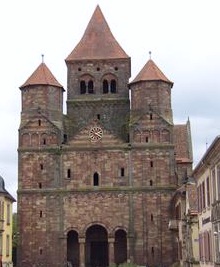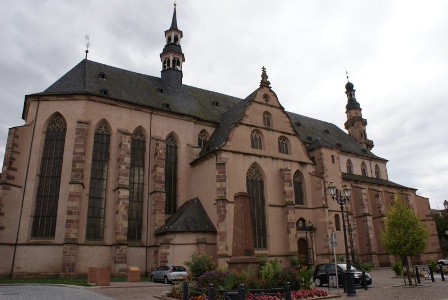 June 25 in Aarau (Switzerland) : a concert in the Stadtkirche, in collaboration with the titular organist of this beautiful gothic church, Hans HAÜSERMANN.
| 1 | 2 |

Return