Year 2002
(2)

Press-book
July 2002 : a concerts tour in western France and in Chanel Islands :
July 23 : in the Basilic of La Charité-sur-Loire (Bourgogne). A wonderful evidence of the clunisian art. The public was numerous for this concert which took place in the International Music Academy of La Charité-sur-Loire.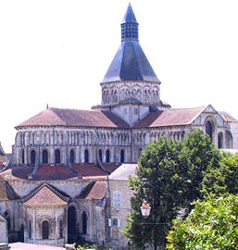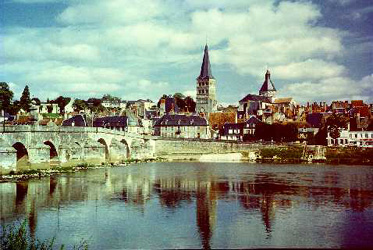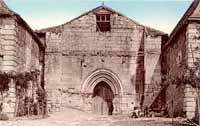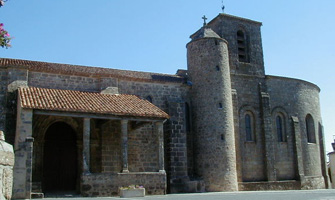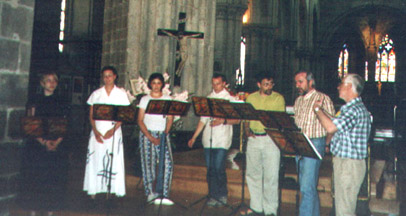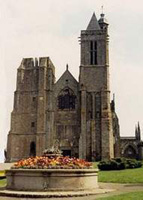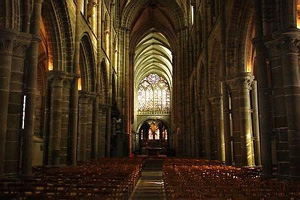 July 27 : in the cathedral of Dol-de-Bretagne, whose immense nave gives a relief particular to the gregorian and medieval chants.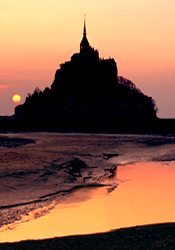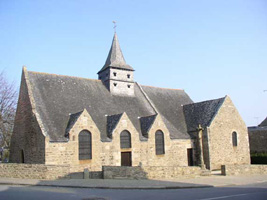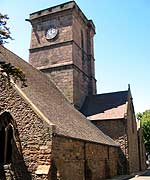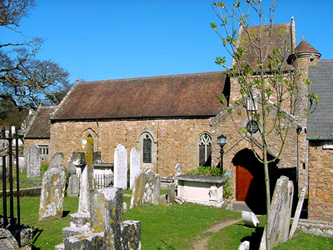 July 31 at the parishchurch of St Peter Port (Guernsey)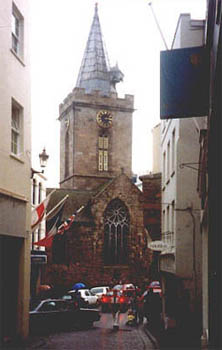 August 2 : in Ste Ann of Alderney, a new gothic church on this very small island, close the french coast.
In addition to an assured expatriation without going to seek far, this ground Norman incursion and mainly anglican was the occasion to meet a public particularly music lover and is interested in the expression of Sacred. The musical practice, in particular choral Chant, are important there. Concurrently to many concerts, an International Choir Festival is held each year in Jersey.

Return