Year 2002
(3)

Press-book
August 2 : in Ste Ann of Alderney, a new gothic church on this very small island, close the french coast.
August 24 : in the cathedral of Vienne (in the south of Lyon). This town was one of the very first christian communities of Gaule, and the starting point of this tour.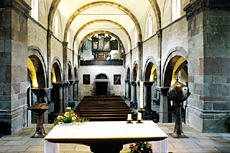 August 26 : the Ensemble Trecanum performed in the Stiftskirche Griffen (Carintia, Austria), a beautiful baroque abbey church.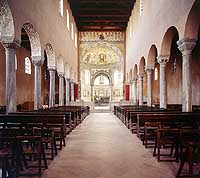 The three others concerts took place in three others towns of Istria : Funtana, Tar and Vrsar.
September 1 : Stari Grad (Hvar Island), in the Dominican's church. Stari Grad, the oldest town on the island and one of the first in Europe, was founded by the ancient Greeks in 385/384 bC as an independent polis of Pharos. At the time of the Roman colonisation it was called Pharis. From the formation of the Hvar commune in 1278, when Hvar (Civitas Nova) became the island's chief town, Stari Grad (Civitas Vetus) stagnated somewhat.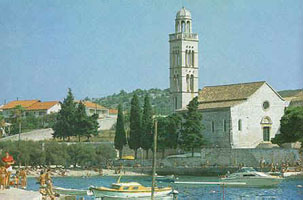 September 4 : in the cathedral of Korcula :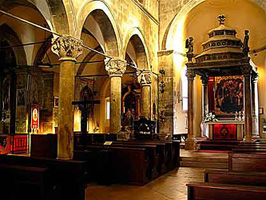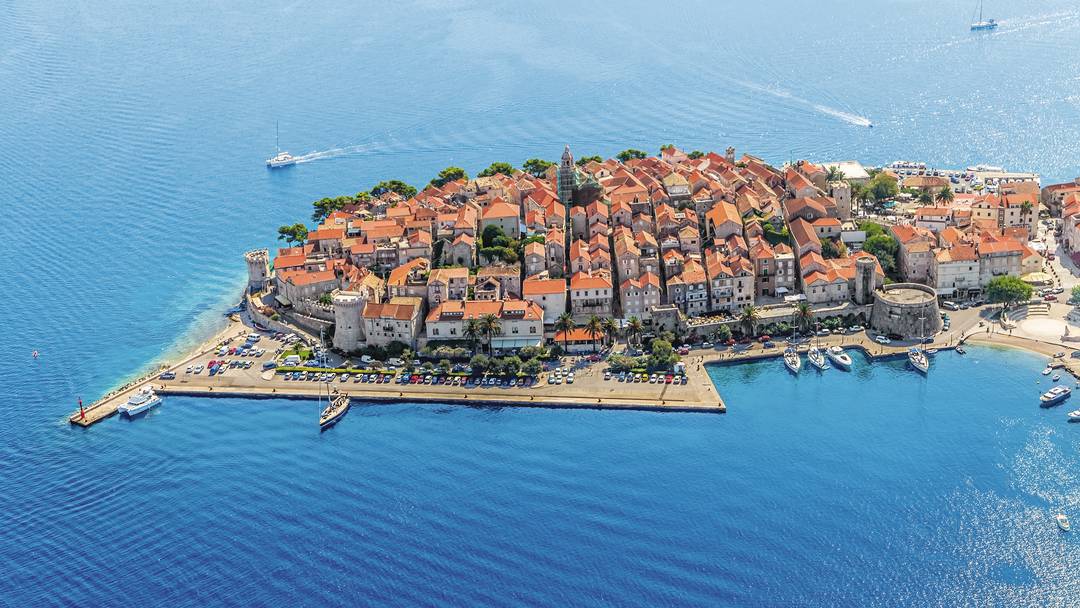 The island's chief town has the same name as the island, where are many churches and museums. Korcula disputes to Venice the glory to be the fatherland of Marco Polo. It is difficult to imagine a more perfect overlap between the architecture of the old city and the landscape of which it forms part ! The building of the cathedral began in the 15th century in decorated Gothic, and at the end of the same century it was completed with a Renaissance cupola executed by Marko Andrijia. The cathedral has a rich artistic inventory, particular with respect to works of sculpture by local artists.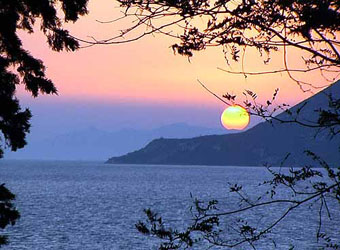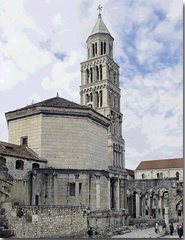 September 6 : in Kötschach (Carinthia, Austria) in a very beautiful gothic church. It was the end of this musical tour.
September 8 : the Ensemble trecanum performed in the church of Plaine, village of the Alsatian Vosges, before setting out again for a few days before to return to Italy :
September 15 in Swiss : the Ensemble Trecanum performed in the romanic abbey church of St Victor of Muralto, very near from Locarno (Canton of Ticino).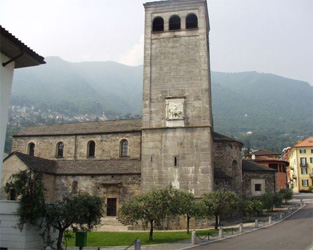 September 16 : a concert in Pieve di Calci, picturesque village fixed on the mountain close Pisa.
September 17 and 18 : Trecanum was invited to the festival "Sagra Umbra" and performed in two jewels of the Baroque art of Umbria : Monte..... and Gubbio, superb old city, which was one of the many localities where was exerted the apostolate of St François of Assisi.
October 6 : in Avolsheim, at the Dompeter church, took place the last concert of the year.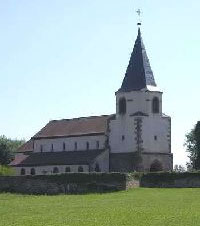 Le 10 novembre avait lieu le dernier concert de l'année, à St-Ursanne (Jura suisse), dans l'a très belle collégiale gothique.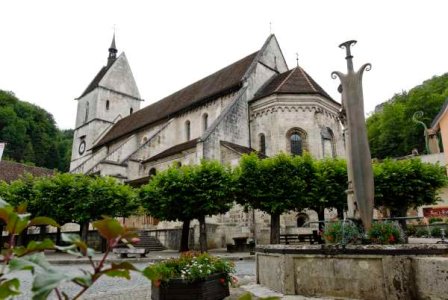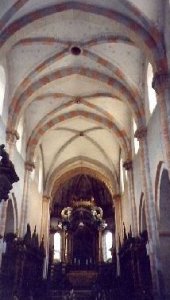 Return